Why do our job applications have video response questions?
We include video responses in our job application forms to allow you to be more personable in your application, raising the bar, and also allow us to not just read a CV and make a decision based on a piece of paper, we get to see both the content and the your delivery. We get hundreds of applications for our vacancies, seeing your personal responses and giving you the opportunity to tell us more means a lot more to us than just seeing a CV.
These videos are especially good for client-facing jobs; where that's important. And where the role is not client-facing; it still helps us filter the hundreds of applications based on communication, personability, and any other information you may include in a video that's not in your CV.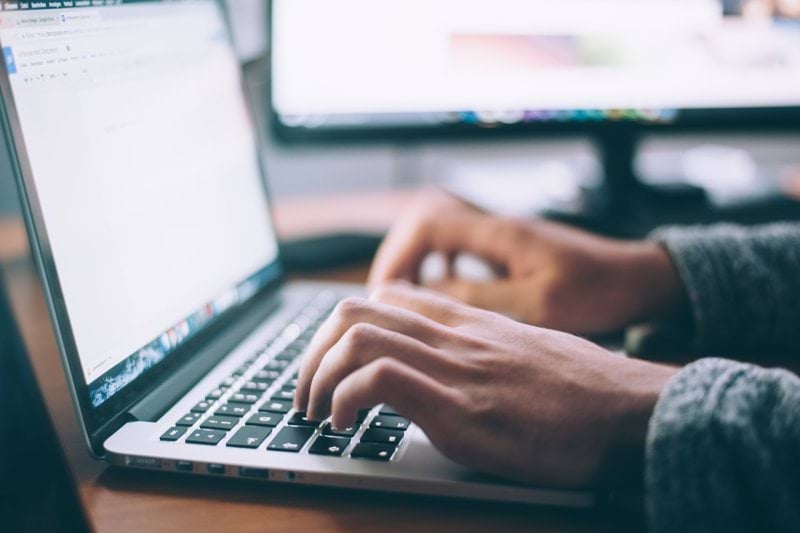 Application
You share your application with us, and a member of our team will review and make the decision on whether we think you'd be a great fit for our team!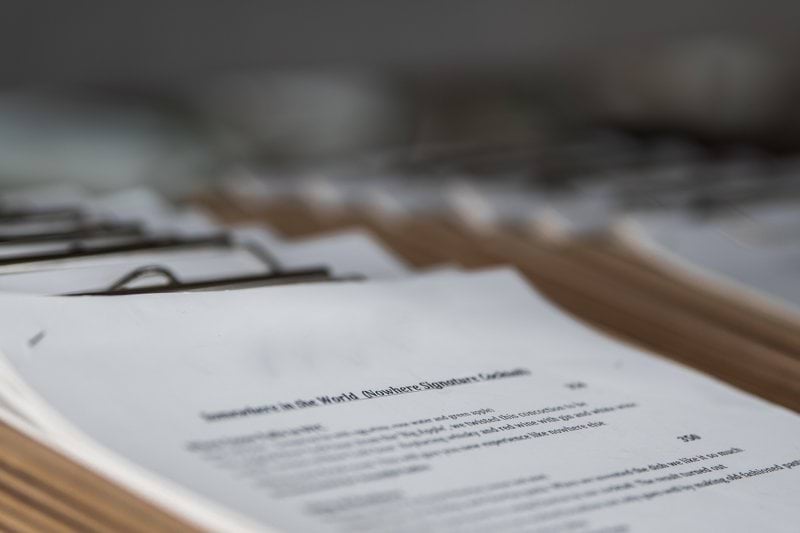 Screening
Your application will be screened and matched against our vacancy requirements.
Expectations and Culture Interview
We'll hold an interview to ensure you're aligned with the job, the company, our culture etc.
Skill Test Interview
We'll either ask you to complete a task and present during interview, or we'll ask you to attend an interview where we test your skills live.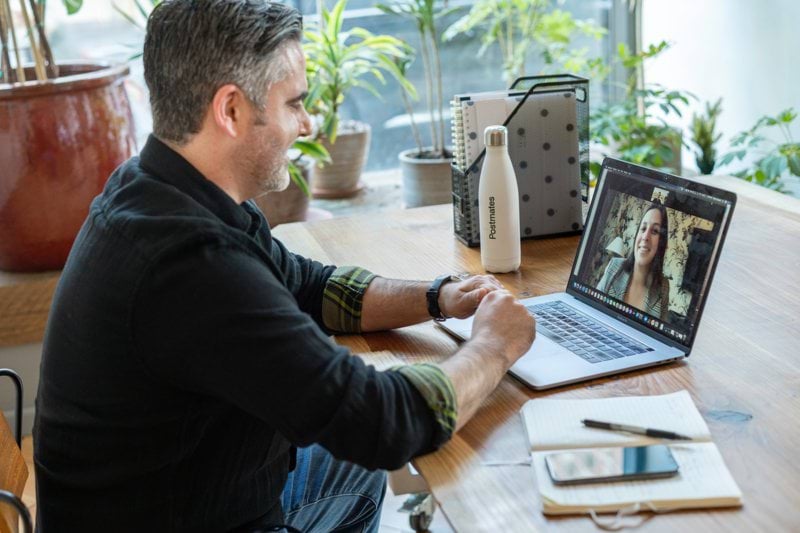 Alignment Interview
Is this job exactly what you want? Are you the person we want to fill the vacancy? This is what we want to decide here!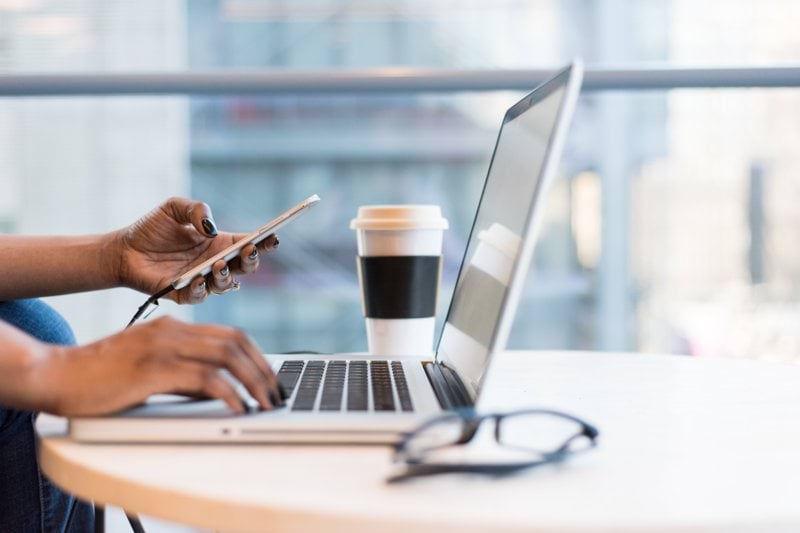 CEO Interview
Meet with our CEO and ensure expectations are aligned.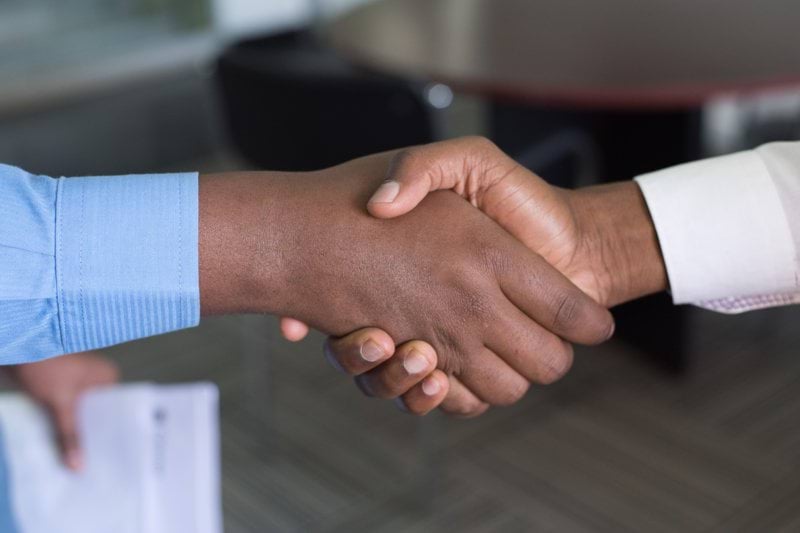 Offer & Hire
No more interviews! We'll have some paperwork to you and look forward to welcoming you to our team!